Junior Programs
Orindawoods Junior Tennis
---
---
The Winter Junior Program will begin the week of November 13th and run through February 12th.
We hope to see you on the Orindawoods courts this winter!
Winter class schedule listed below.
Congratulations to our Orindawoods Junior players for their success in our Orindawoods Junior Championships! They battled October rain as well as players from Contra Costa and Alameda to take home some very stylish trophies. The 2023 tournament was held Oct. 20-22, this year.
Junior Tennis at Orindawoods!
The 2023 Fall Clinics begin the week of August 21st and run through October. Winter Clinics will follow, starting in early November 2023
The Clinic Sessions will be led by our Head Pro Eric Oehlschlager, with help from our fabulous junior coaching staff, consisting of present and former High School Team players. Contact Erik to register for the Fall classes.
Orindawoods Head Pro Erik Oehlschlager has a great background in tennis, with a playing career that goes back to USTA NorCal Junior tennis, UCSC College Tennis (1991 Div. 3 All-American) and teaching at Modesto Racquet Club, Crow Canyon CC, Sleepy Hollow, Bentley School and now, Orindawoods Tennis Club. Erik led our successful Fall, Winter and Spring Junior Program this past year, our largest ever!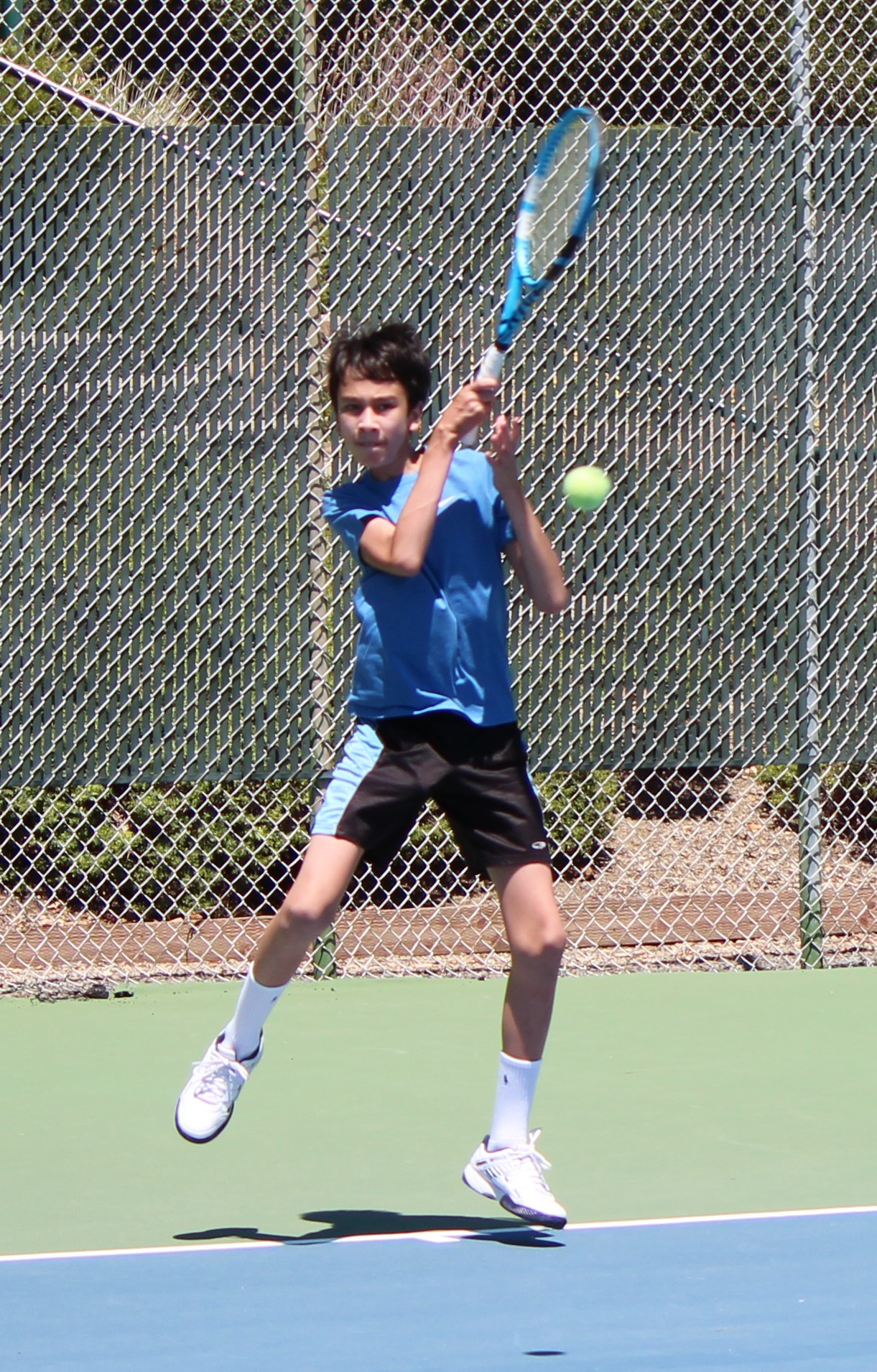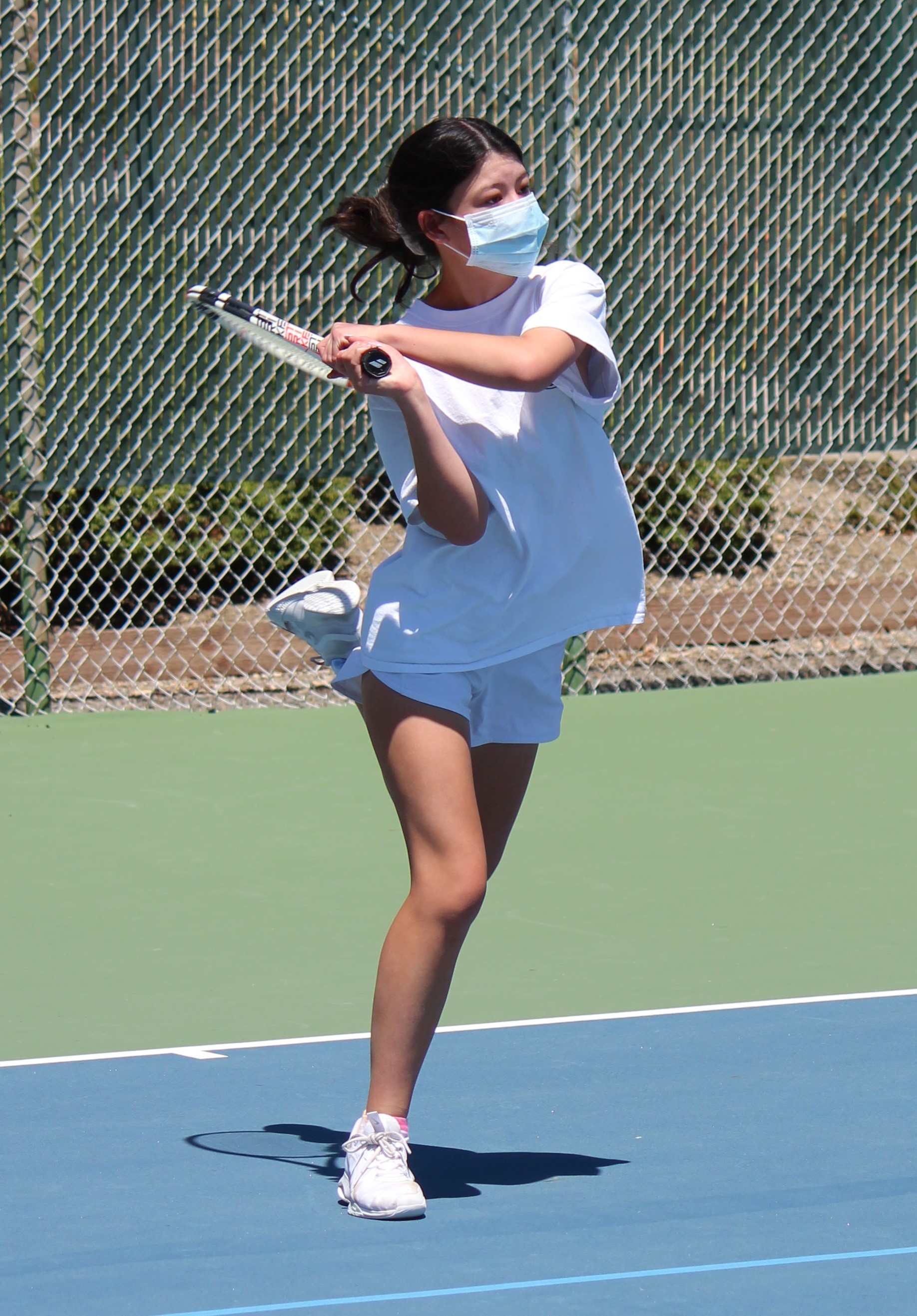 Orindawoods Winter Junior Tennis Program 2023
Erik Oehlschlager, Head Pro
Join us for the Orindawoods Winter Junior Tennis Program beginning the week of November 13th running through February 12th.
Clinic on the Link below to get a pdf. flyer for the Fall Program:
2023/24 Orindawoods Junior Tennis Winter Program pdf.
Join us!