Junior Programs
Orindawoods Junior Tennis
---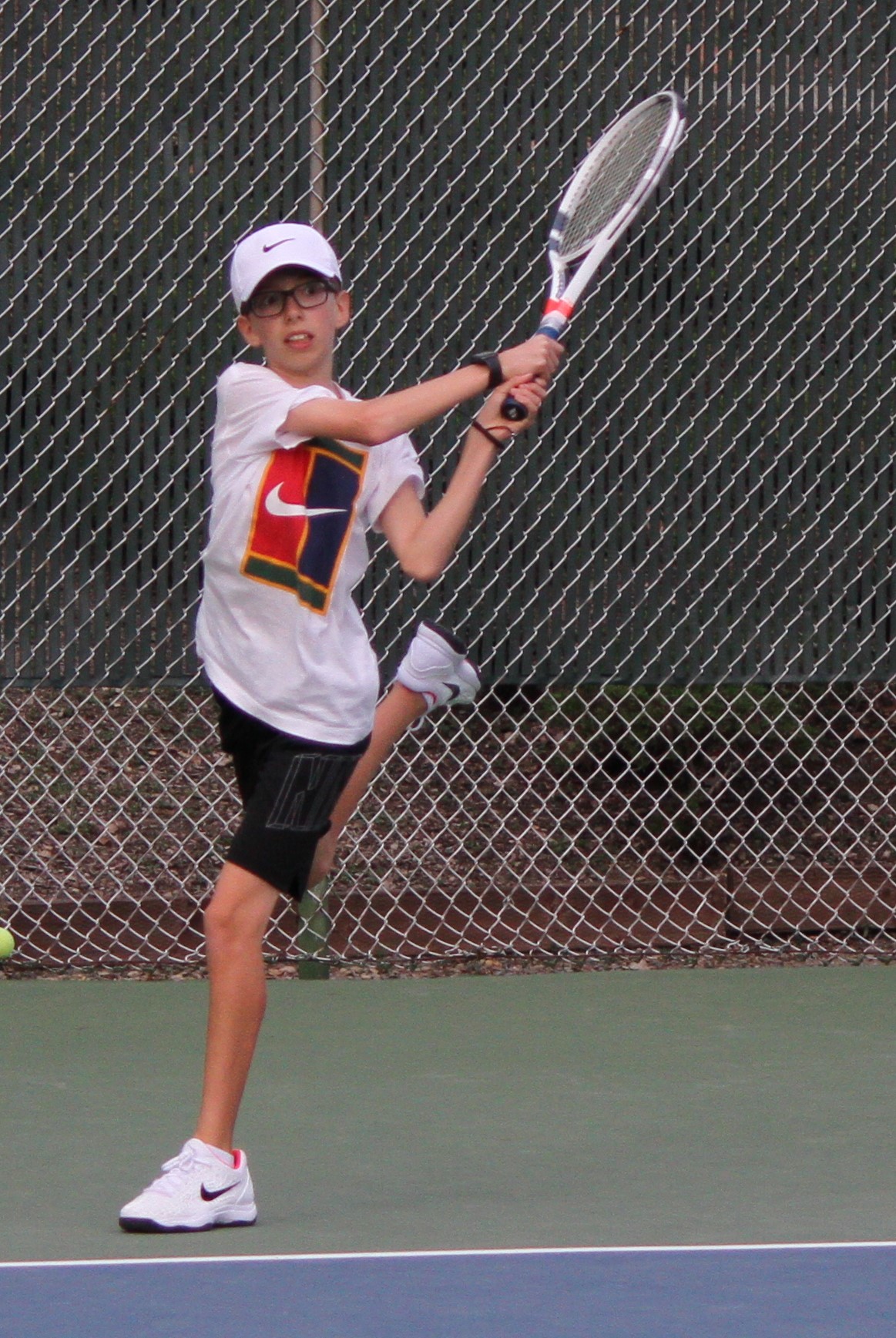 ---
We are sorry to say that we will not be conducting any Fall tennis classes here in 2020.

 
We miss our wonderful junior players and hope to get them back out on the courts in 2021  
Thank you.  Stay safe!
Happy New Year! 
Here at Orindawoods we are looking forward to some great tennis in 2020!



-Good luck to all of our high school boys in their upcoming team tryouts/ team season.
-Orindawoods Tennis Club is proud to announce the addition of Jennifer Conway as Assistant Pro!  Coach Jen will be helping out in the junior clinics and teaching private lessons.
.


 


Spring Tennis at Orindawoods!

 
The Spring Session of Junior Clinics has been cancelled.




The 2020 Spring After School clinics begin the week of April 6th and run through the week of May 25th.



                        The Clinic Session will be lead by Head Pro Patric Hermanson and Assistant Pro Jen Conway, with help from our fabulous junior coaching staff.
Class Schedule and Prices for The Spring Session 2019 (8 week session)
The member price is the first price listed, while non-members pay the second amount.
Class
Times
1 day / wk
2 days / wk
Lil' Ones (age 4-6)
Tues and/or Thurs 3:15-4pm
$117/ $132
$180/$195
Future Stars (7-10)
Tuesday 4-5:30 pm
$210/ $235
n/a
Tennis Development (11-15)
Thursday 4-5:30 pm
$210/ $235
n/a
Tournament Training
(invite only)
Wednesday 4:30-6:30 pm
$265/$290
n/a
Notes:
We have factored into the cost of the clinics the potential of two weeks of missed classes due to rain, smoke or other environmental disturbances. The Future Stars Group is for our 7-10 year old players. Red, orange and green dot balls will be employed where they are appropriate. Stroke instruction, tennis games and match play are all part of the curriculum. The Tennis Development Group is for our beginning to intermediate 11 to 15 year old players. In this class we will work on refining technique, improving footwork and developing strategic awareness for successful match play. The Tournament Training Group is an invitation only class.
Special Discount: 10% discount off the cost of the second sibling. Discount taken off the lower of the two costs.
Cell phone use during class time is limited to emergencies, or with consent of coach.
Inclement Weather: in the case of questionable weather (rain), please call the Pro Shop for a court condition update or check the court conditions on the Home Page of the Club website.
For more information and to sign up, please call Keith or Patric at the Pro Shop (925) 254-1065, or e-mail Patric at patric@orindawoodstennis.com Tennis shoes required (no black soled shoes).
---
2020 Summer Junior Clinics