Junior Programs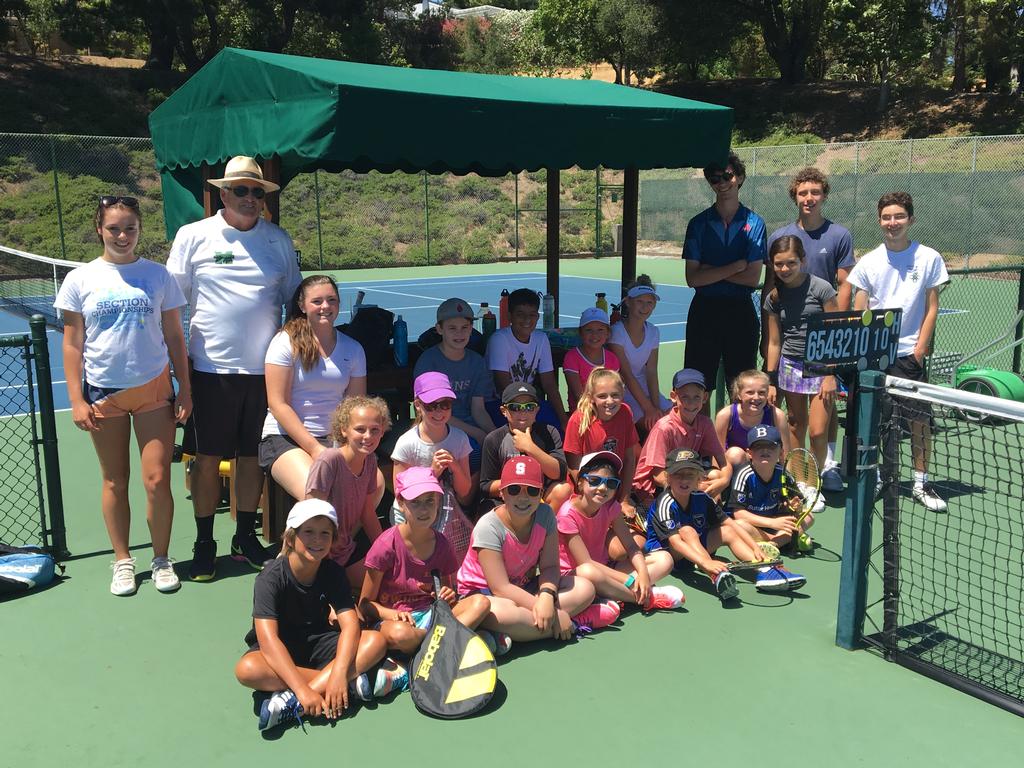 ---
---
2018 Winter Session ends March 16th

.


Thank you to all our hard working young tennis players! We hope to see you back with us in the spring.





Speaking of the Spring...






Spring Tennis at Orindawoods!




The 2018 Spring After School clinics begin the week of March 19th and run through the week of May 28th.



Head Pro Patric Hermanson will lead the classes, with the assistance of our fantastic junior tennis staff.
Class Schedule and Prices for The Spring Session (ten week) 2018
The member price is the first price listed, while non-members pay the second amount.
Class
Times
1 day / wk
2 days / wk
Lil' Ones (age 4-6)
Tues and/or Thurs 3:15-4pm
$140/ $155
$220/$235
Future Stars (7-10)
Tuesday 4-5:30 pm
$255/ $280
n/a
Tennis Development (11-14)
Thursday 4-5:30 pm
$255/ $280
n/a
Tournament Training
(invite only)
Wednesday 4:30-6:30 pm
$325/$350
n/a
Notes:
We have factored into the cost of the clinics the potential of two weeks of missed classes due to rain, illness, vacations, etc. The Future Stars Group is for players with no tennis experience to those who have played a year or two. The Tennis Development Group is for our junior high schoolers and for the younger players who can consistently hit the ball back 4 to 5 times per rally and can serve the ball in from the baseline. The Tournament Training Group is an invitation only class. Contact Patric about setting up a try-out.
Special Discount: 10% discount off the cost of the second sibling. Discount taken off the lower of the two costs.
Cell phone use is during class time is limited to emergencies, or with consent of coach.
Inclement Weather: in the case of questionable weather (rain), please call the Pro Shop for a court condition update or check the court conditions on the Home Page of the Club website.
For more information and to sign up, please call Keith or Patric at the Pro Shop (925) 254-1065, or e-mail Patric at patric@orindawoodstennis.com Tennis shoes required (no black soled shoes).
---
2018 Summer Junior Clinics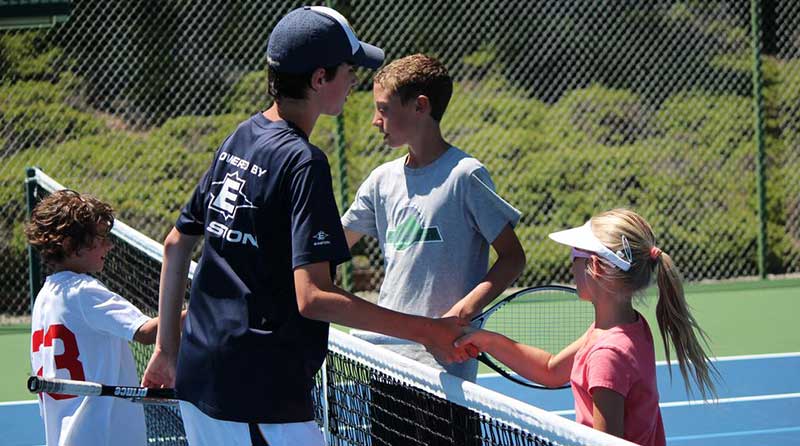 The 2018 summer junior clinic schedule is available.